Sun, sea, beach & water sport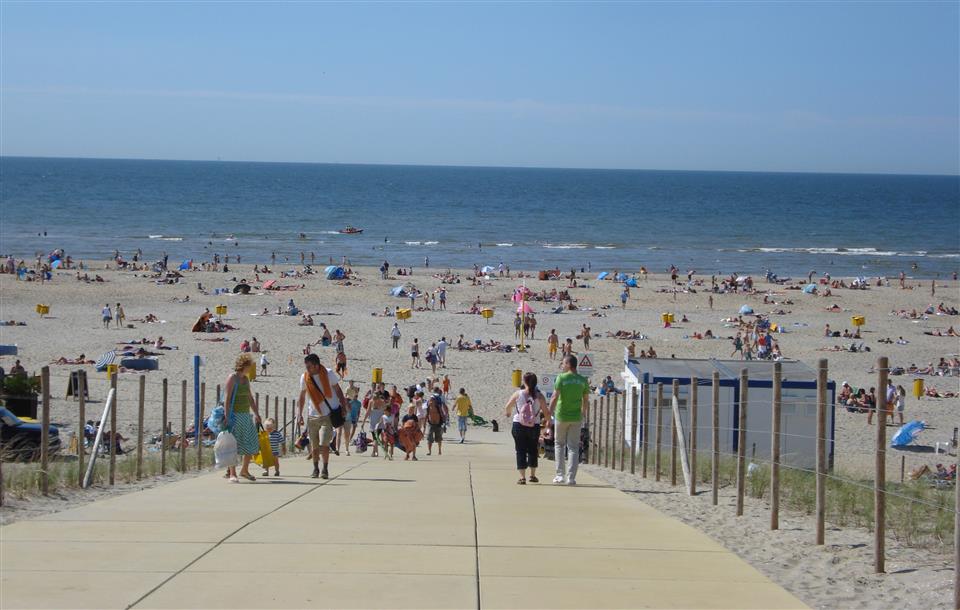 A lovely day at the beach
Zeeland beaches
The coast in Zeeland is a great place to be in summer. But also in spring and autumn the Zeeland beaches are worth visiting; nothing beats a solid walk on the beach to blow the cobwebs away!
Mor about the beaches of Zeeland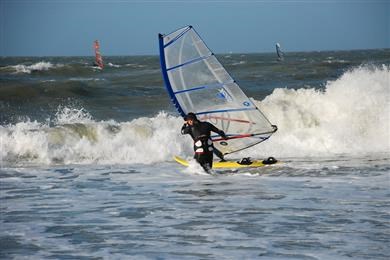 Water sport
Zeeland is known as popular destination for lovers of scuba diving. But the Zeeland water is also very suitable for sailing, surfing, kitesurfing and water-skiing. A relaxing round-trip is offered as well!
Water sport in Zeeland