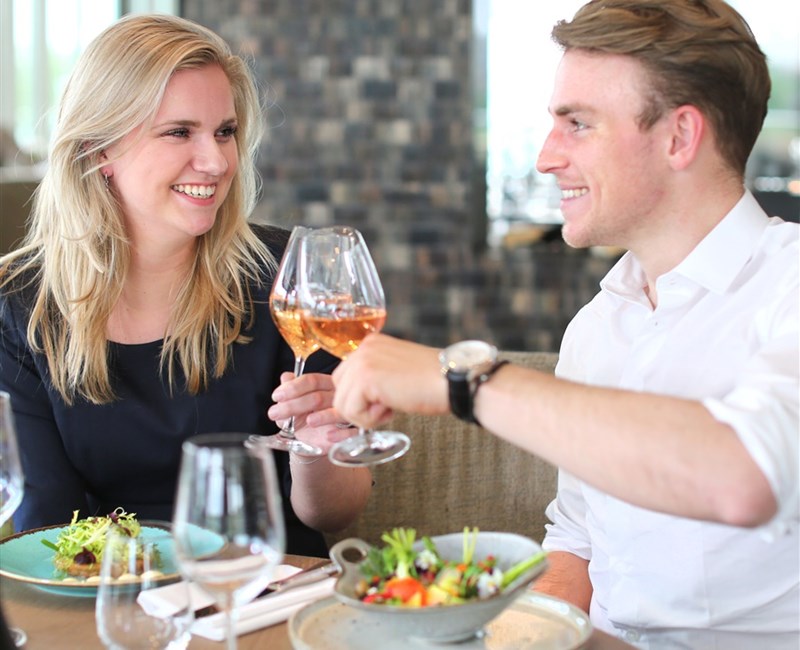 Restaurant ID
Restaurant offers, who wouldn't want that? With your personal Restaurant ID you can take advantage of the dinner deal every day at participating hotels. More information about the measures taken in the hotels can be found here.
Don't have a personal Restaurant ID yet?
Login or register
How to?!
Sign up and receive your unique Restaurant ID number
to take advantage of the member only offers.
With this number you can use the dinner deal, Restaurant ID dish and the wine deal every month!
Did you know that every restaurant has its own dinner deal menu?
Register