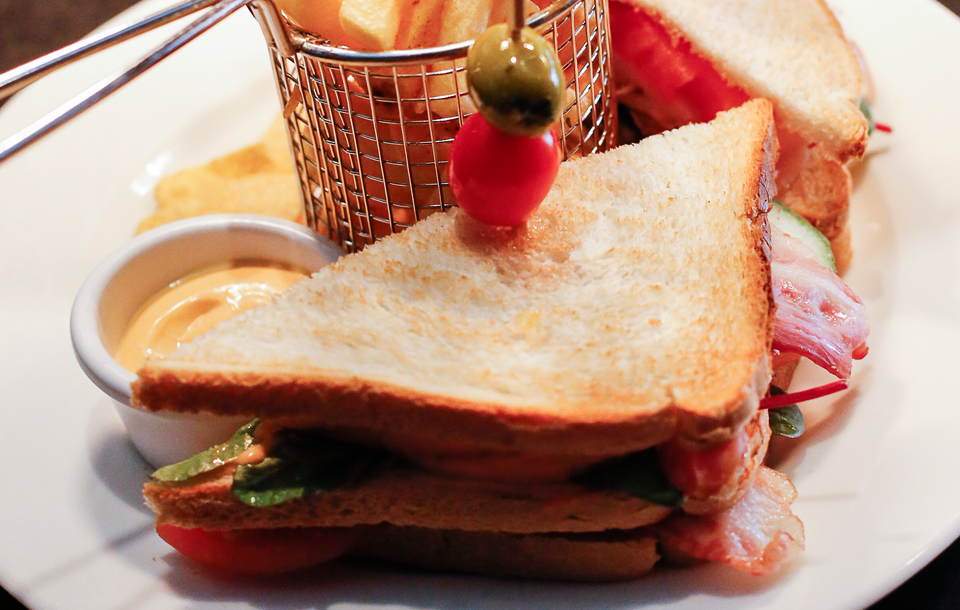 Sandwiches
Choice of 'Geweldenaer' (sourdough bread) white or brown bread
Please choose from the following kinds of bread:

Boule blanc farmer's bread

This sourdough bread, which is made of wheat flour, has a crispy crust and a typically French flavour. The baker also uses a little bit of butter to create this kind of bread.

Multigrain bread

This bread is made of multigrain flour that, among other things, contains linseed and sunflower seeds.
Back to top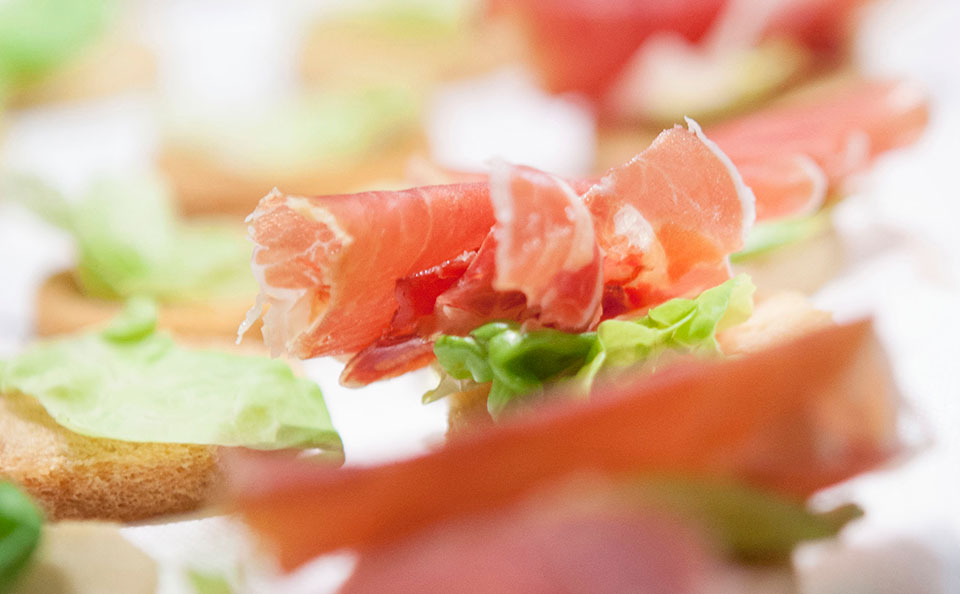 Lunch dishes
Hot lunch dishes
* served on your choice of bread (Boule blanc farmer's bread or multigrain bread)
Back to top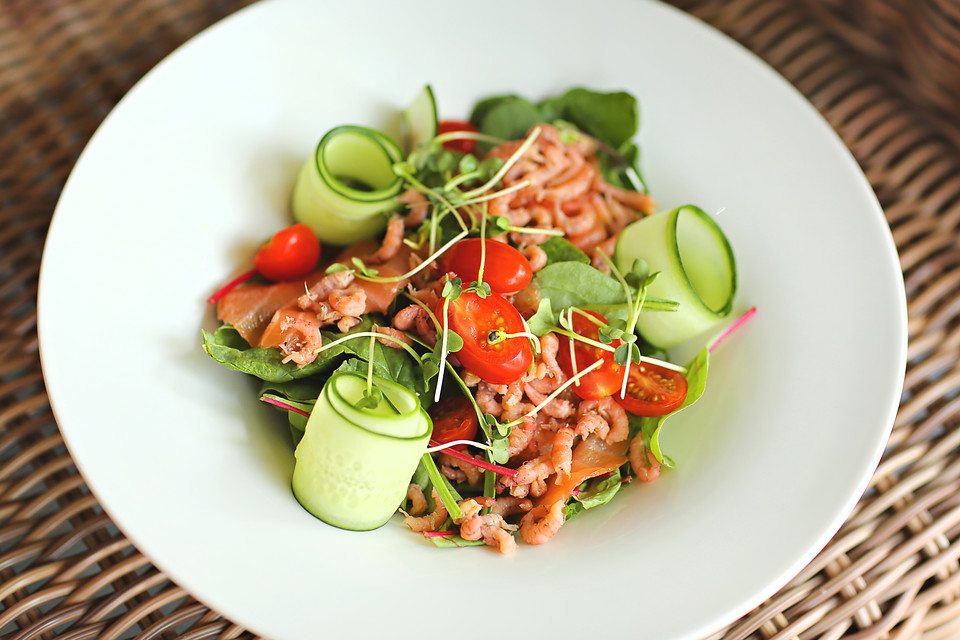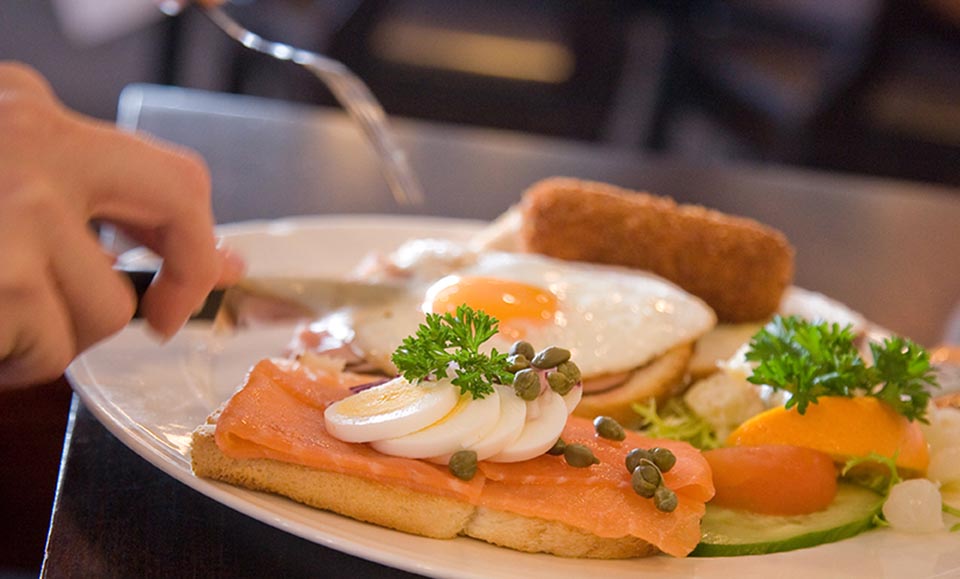 * served on your choice of bread (Boule blanc farmer's bread or multigrain bread)
Back to top